Contact Horizonmotorgroup
Wingham
You can contact Horizonmotorgroup (Wingham) by sending us a message on the form below or calling us at 01227 722552.
You can find Horizonmotorgroup, located on Canterbury Road, Wingham.
Horizonmotorgroup
Casino Petrol Station
Canterbury Road
Wingham
CT3 1NL
Phone: 01227 722552
E-mail: info@horizonmotorgroup.co.uk
We are open Monday to Friday 8.30am to 5.30pm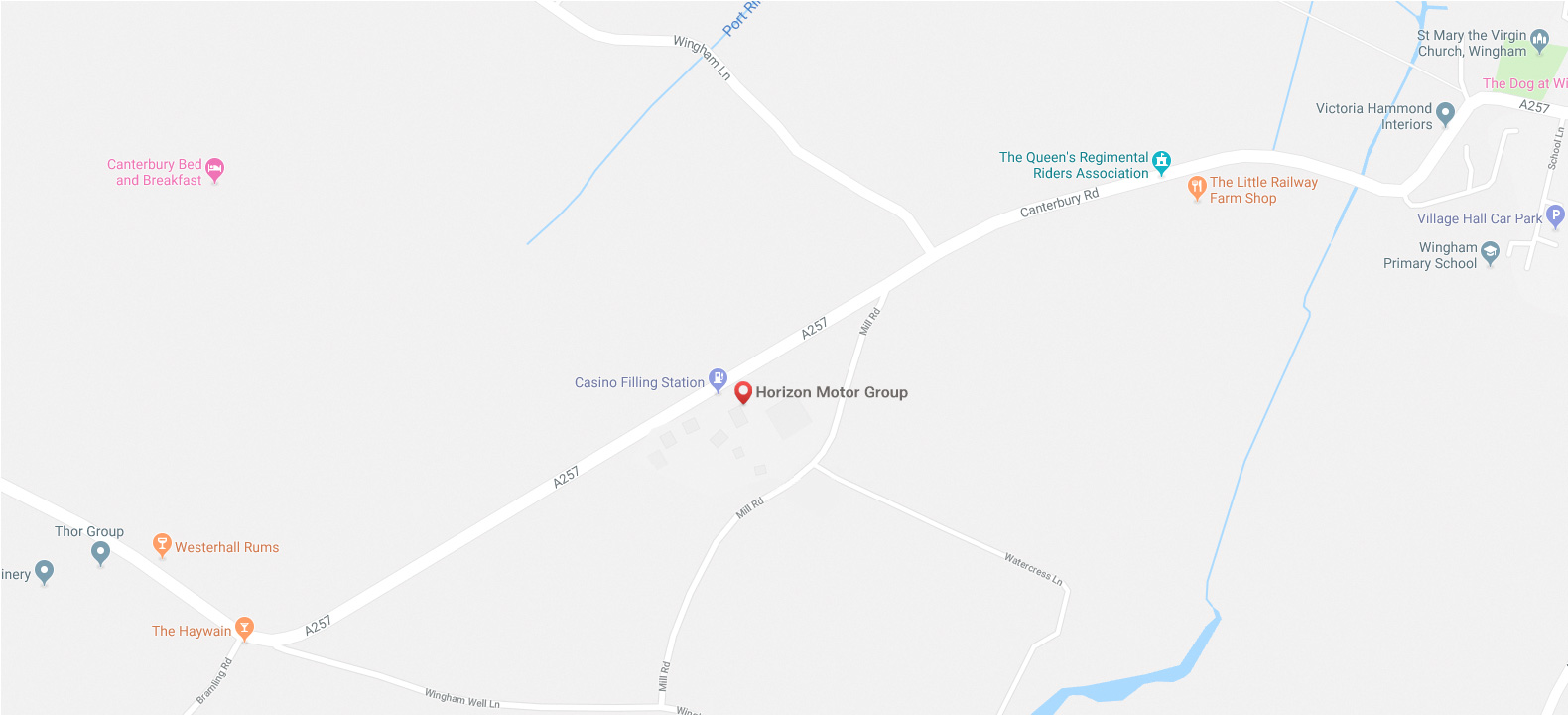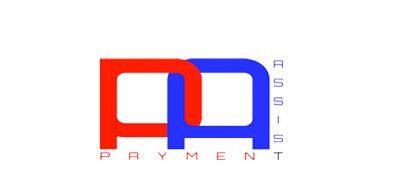 Pay just 25% of your bill today.
Spread the remaining cost over the next three months with Payment Assist.
We accept all major credit & debit cards, including America Express

VISIT US AT: HORIZON MOTOR GROUP,
CASINO PETROL STATION, CANTERBURY ROAD, WINGHAM, CT3 1NL
COPYRIGHT 2022 HORIZON MOTOR GROUP