MOT service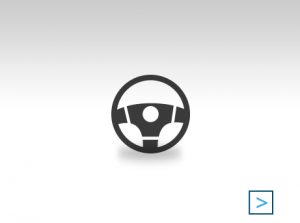 Horizon Motor Group now offer an in-house MOT service with our new dedicated MOT bay. Whether you need your car or commercial vehicle tested, Horizon Motor Group are just a call away.
Did you know?
– By law, if your vehicle is 3 years plus it must have an MOT every year. This minimum safety check involves inspecting and checking your vehicle inside and out. If all checks are passed you will be issued a VT20 MOT certificate. However, if your vehicle fails a VT30 document will advise where further attention is needed.
At Horizon Motor Group we can offer you affordable solutions for MOT repair work.
You can book your MOT test 30 days before your present MOT expires without affecting the anniversary date.


Exhaust & Emissions
Seat Belts
Steering
Windscreen
Bonnet  catch
Horn
Number Plate
Lights
Brakes
Tyres & Wheels
Mirrors
Doors
Seats
Suspension
Fuel System
Body & Structure

  01227 722552
Mon – Fri: 8.30am – 5.30pm
We offer a full range of tuning diagnostics for all vehicles..
We offer a full range of ECU Mapping for all vehicles.
We offer a full range of exhausts for all vehicles.
We offer a full range of brakes for all vehicles.


Opening times
Monday to Friday
Open from 8.30am to 5.30pm

Address
Casino Petrol Station
Canterbury Road
Wingham
CT3 1NL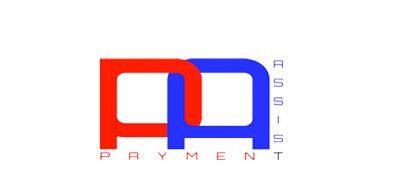 Pay just 25% of your bill today.
Spread the remaining cost over the next three months with Payment Assist.
We accept all major credit & debit cards, including America Express

VISIT US AT: HORIZON MOTOR GROUP,
CASINO PETROL STATION, CANTERBURY ROAD, WINGHAM, CT3 1NL
COPYRIGHT 2022 HORIZON MOTOR GROUP