TYRES
FROM £25* - Tyres of any size or make



Tyre service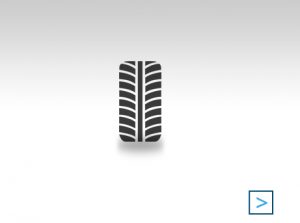 Horizon Motor Group can fix or fit the tyre most suited to your car. Whether you have a puncture or need a replacement, we can get any range of tyres to meet both your needs and your pocket. With safety and performance in mind, we will recommend the best option for you.
Some tyres we offer:
Nexen Tire
Goodyear
Dunlop Tires
Pirelli, Continental
Firestone
Bridgestone
Michelin
Lassa
This range covers performance, touring, all weathers and winter, commercial vans, 4×4 & SUVs, general use and run flat tyres.


Same day fitting
Full Manufacturers Range
Fix punctures
Tyre replacement
Wheel Balancing
Wheel Alignment

  01227 722552
Mon – Fri: 8.30am – 5.30pm
What is the Minimum Tyre Tread Depth?
The current legal limit is 1.6mm tread over the central 3/4 of the tyre in a continuous band around the entire circumference of the tyre. 'RoSPA recommends that tyres are changed once the tread reaches 3mm in depth'.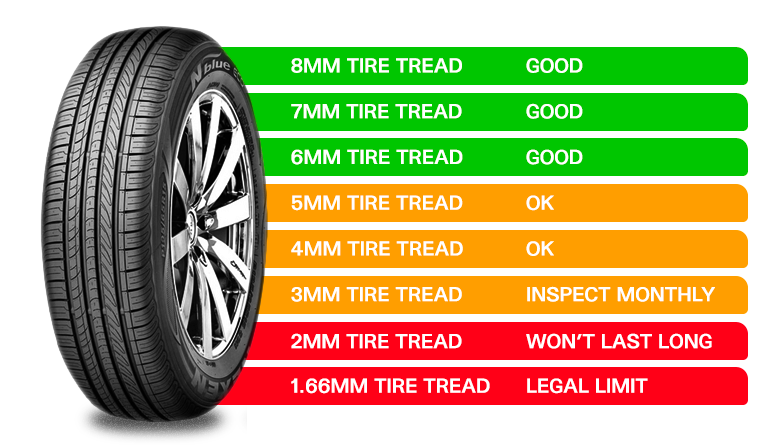 Tracking and Alignment
Worn treads can also indicate tracking and alignment problems.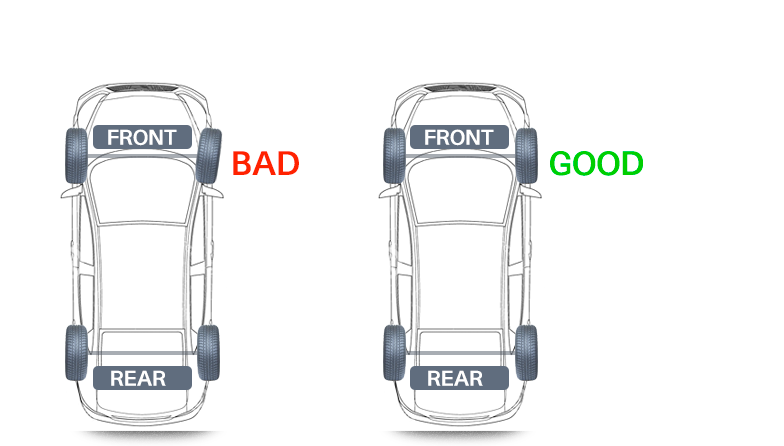 Possible Reasons for Tyre Damage
Worn tyre treads can reveal over- or under-inflation of your tyres.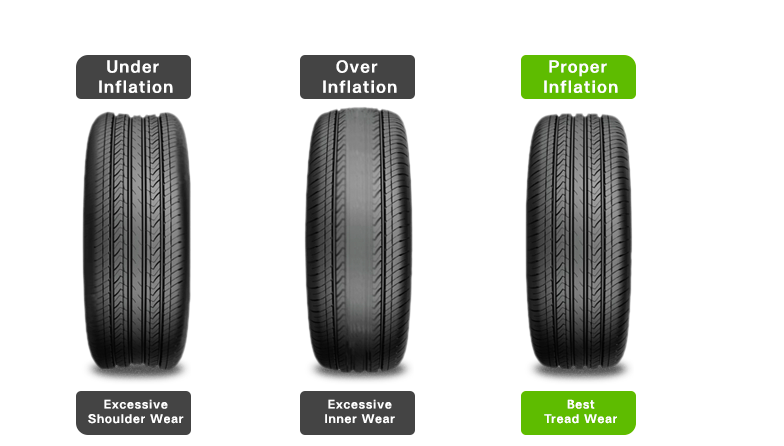 Tyre Sidewall Markings
Ever wondered what those numbers mean?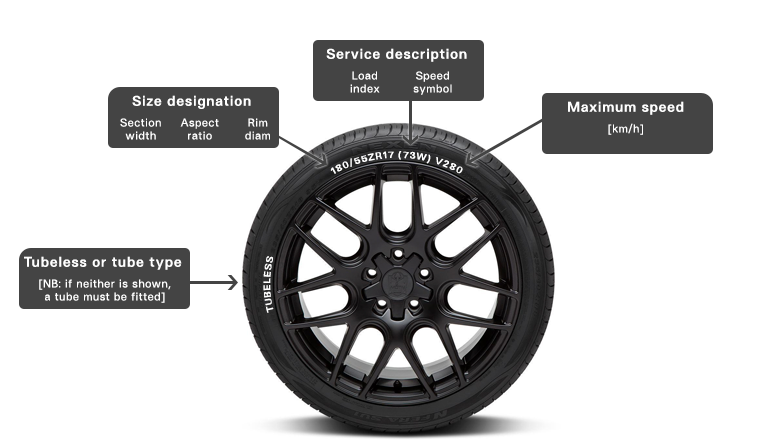 We offer a full range of tuning diagnostics for all vehicles..
We offer a full range of ECU Mapping for all vehicles.
We offer a full range of exhausts for all vehicles.
We offer a full range of brakes for all vehicles.


Opening times
Monday to Friday
Open from 8.30am to 5.30pm

Address
Casino Petrol Station
Canterbury Road
Wingham
CT3 1NL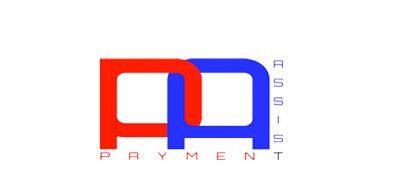 Pay just 25% of your bill today.
Spread the remaining cost over the next three months with Payment Assist.
We accept all major credit & debit cards, including America Express

VISIT US AT: HORIZON MOTOR GROUP,
CASINO PETROL STATION, CANTERBURY ROAD, WINGHAM, CT3 1NL
COPYRIGHT 2022 HORIZON MOTOR GROUP